muuun landing for partners
We can't possibly hope to save the world alone. A mission like that requires a crew. Become a partner today and be the first one in your market to land the muuun.
All teamwork.
We sell exclusively through official partners that help the muuun circle around the world. Join today and gain full access to certified seller status.
Based on trust. And technology.
We provide a robust and working business model. Product-service solution and online one-stop-shop support system combined. A lot to be over the muuun about.
Above all else.
Whether it is part of a business IoT strategy or an opportunity to increase the value of the existing client base, or expansion into new segments – the safety of people is of the utmost importance.
Here's why muuun deserves a place in every home: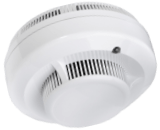 Carefully thought-out minimalistic design
Little attention to design
Always in touch with you via the app
Fully do-it-yourself installation
Usually needs a professional to install
Battery-powered for use anywhere
Works only where it's installed
Detects both smoke and CO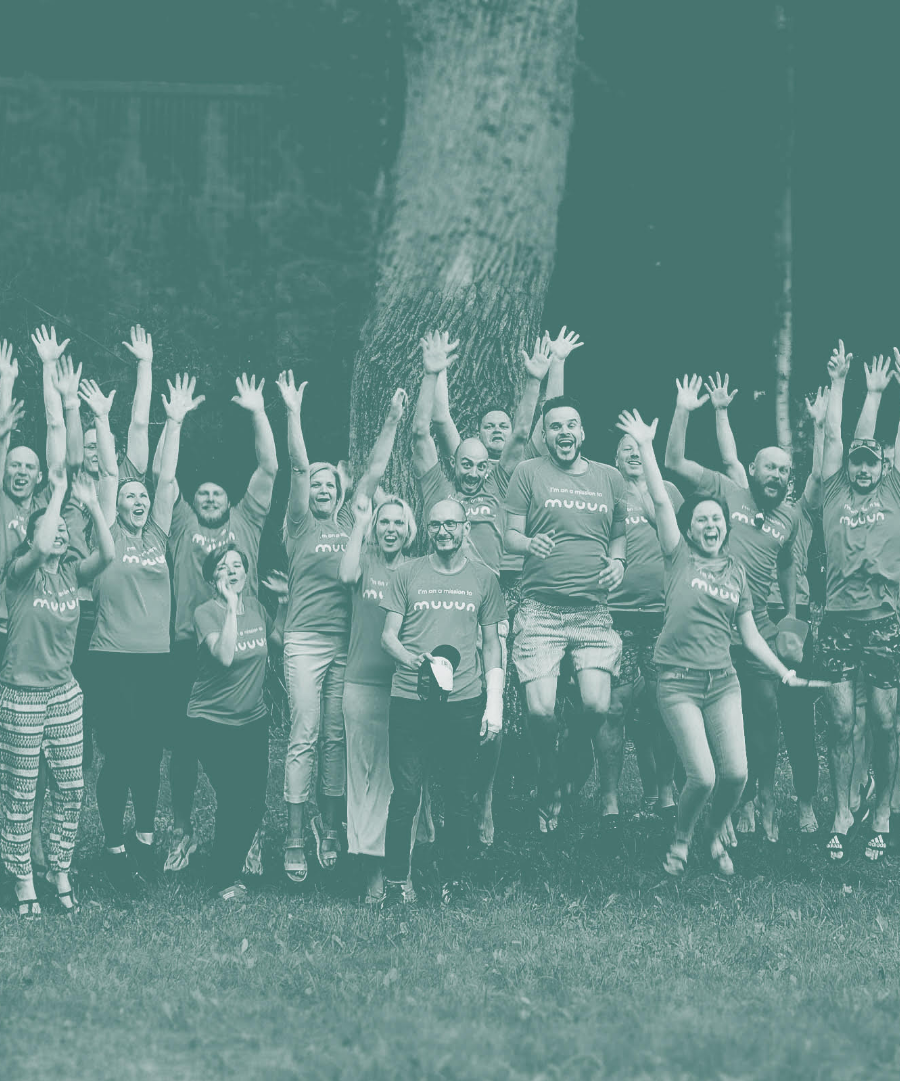 Developed by Eldes
We began as a start-up 15 years ago with the lofty mission of pioneering new technologies for the security and safety of homes. In those days, escaping a fire was much easier – we typically had some 17 minutes to get out. Nowadays, due to construction methods and more flammable furniture, we're left with only 3 or 4 minutes before a fire is blazing.
So the future of security and safety belongs to those who develop innovative solutions and intelligent home systems. Staying focused on our mission, we aim to create a world where all homes are safe and smart.